Loro Designs
Loro is the smartest parrot species that are famous for their marvelous colors. It's a perfect combination between smartness and beauty.
About Us
Loro Designs is an integrated graphics company that provide high quality visual products to enhance your corporate performance. We design, create and enhance all what you need in one place (Branding, Graphic Design, Photography, Video Production and Social Media Marketing).
We innovate to bring all your imagination right here.. right now.
Imagine the world where everything you're looking for in one place. Loro Designs provide all media services that will take your company to a whole new level.
Our Services
Branding
Establishing a new company or reinovating your existing one Loro Designs grant you a professional brand and strong identity.
Graphic Design
Need some professional and creative designs for your printings or digital material? Loro Designs will take your visual content to a whole new level.
Photography
Looking for photo or video coverage for your events?
or Seeking for professional photos for your corporate, Loro Designs got your back.
Video Production
Want to create some catchy video ads Loro Designs provides a various types of the latest and most trendy video ads.
Social Media Marketing
Looking for a professional theme to run your different social media platforms? Loro Designs will plan, manage and develop all your channels.
Web Development
Need to create stunning website? Loro Designs is all what you need.
Meet Our Team
Ibrahim Medhat
CEO and Founder
Mohamed Darwish
Video Editing Executive
Ibrahim Aly
Professional Photographer
Yasser Mamdouh
Senior Graphic Designer
Aya Aboulazm
Marketing Specialist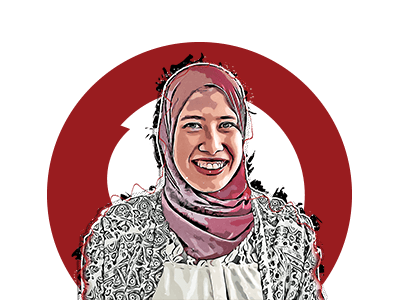 Nourhan Ashraf
Graphic Designer
Ahmed Medhat
Web Developer
Get in Touch with us
Still have Questions?
Contact Us at (+2) 0100 372 3033
or by using the Form below.